🎉 Techonomics #22: 2021, Semiconductor Shifts, Platform Power, and Oracle v. Google Intensified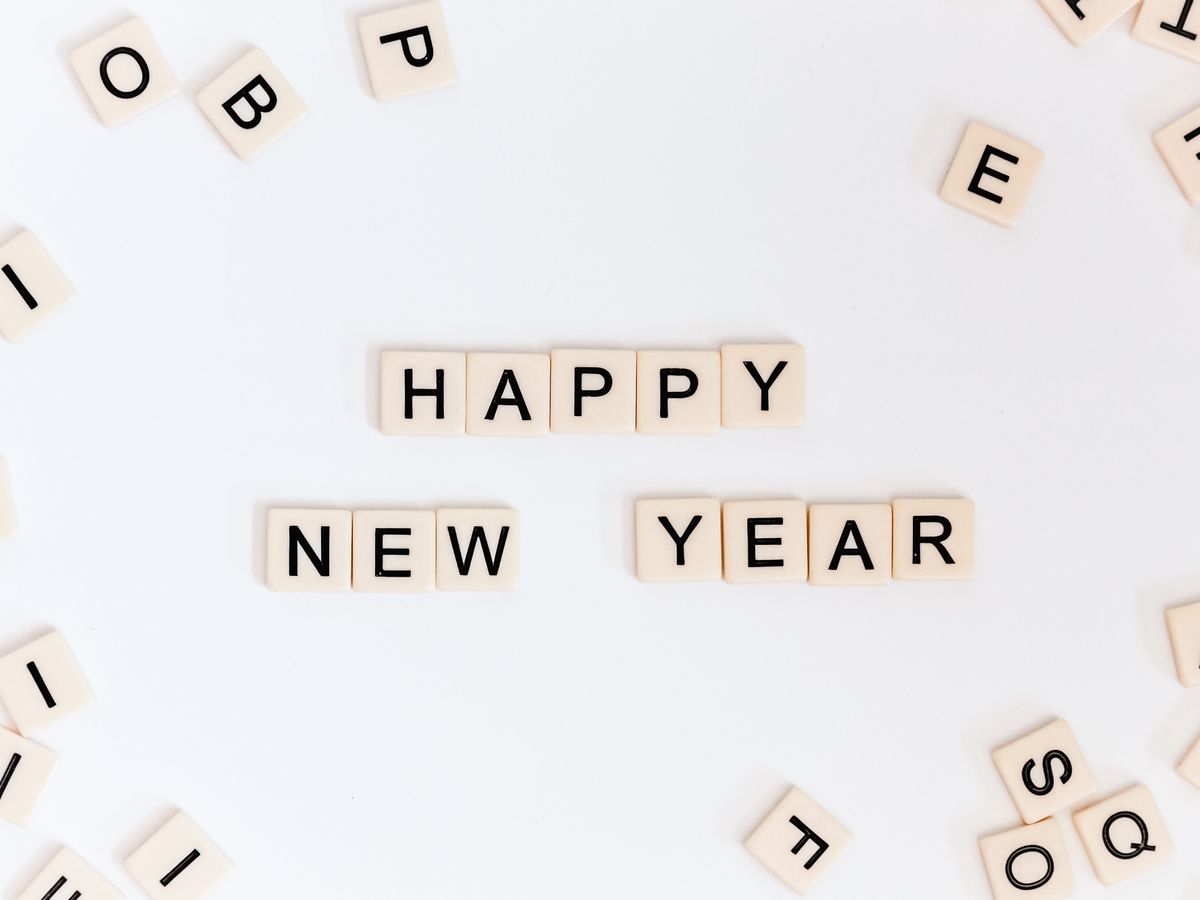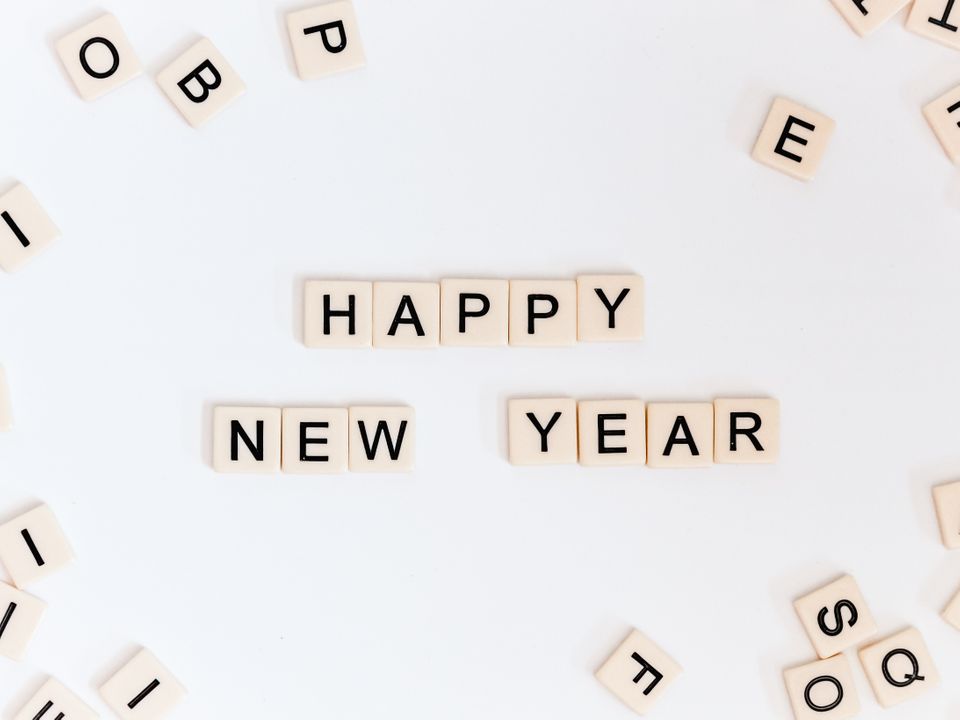 I'm Jake, and welcome to the first 2021 edition of Techonomics. We now have 3,786 subscribers who get this newsletter delivered to their inbox weekly. I am excited to be back and have a few announcements for you this week!
🥂 2020 Techonomics Reader Survey
If you didn't take the 2020 Reader Survey, please take the 3 minute survey to help improve Techonomics and enter for a chance to win a 2021 paid subscription!
🎊 New Year, New Techonomics
For those of you who have been reading for some time, you know that I have traditionally written on Substack and LinkedIn, however, each platform is a bit limiting both as a publishing and reading experience.
So this holiday break, I migrated Techonomics from Substack to a platform called Ghost. You can expect new visual layouts, reading time estimates, progress indicators, and more. I'm really happy with how it turned out. Best part is, there's nothing you need to do. Just sign in with the same email.
Check it out here, and if you have any comments or questions, feel free to reply to this email directly. Thanks again for being a part of the community.
🎉 Subscriber-only Content
This week, we also had a subscriber-only post 📲 Everyone's a Chip Designer. If you followed 🏭 What's in a chip? Breaking down the Semiconductor Industry, this is a deeper follow-up into industry trends given announcements from Apple, Microsoft, Amazon, and other chip designers. You won't want to miss it.
For those of you who are paid subscribers, I am greatly appreciative of your support. We will have a section in the newsletter each week devoted to this subscriber-only content, starting this week. I hope you enjoy it.
For those who are not subscribed yet, you can do so below to view all of the content you missed last week!
Happy new year,
— Jake
---
Subscriber-only content
If you recall from 🏭 What's in a chip? Breaking down the Semiconductor Industry, we talked about the industry trend of splitting up of IDMs to pure-play foundries and chip design verticals. IDMs are companies like Intel that own both the design and the chip fabrication pipeline, and we predicted that IDMs would split into two separate verticals, either owned by a parent company or spun off separately. Recent news is pointing in that direction. (link $)
---
Visual(s) of the week
💡 China's UHV energy: Ultra-high voltage lines, or UHVs for short, are expensive to build and maintain. Many times the companies that own them don't make a profit. However, they also happen to be necessary to carry large amounts of energy from afar. In China's case, from areas with lots of energy stores to those without, such as cities. To combat mis-incentives of privatization, these are state run. Everyone pitches in, even when the economics don't work right now. This helps get ahead of any energy shortage. (link)
---
Interesting reads
🇫🇷 Digital taxation: France's 3% Digital Tax is set to recommence in the beginning of the year. It was on pause as the US imposed import taxation on French goods. Both are expiring. The Digital Tax is positioned as paying the fair share of digital sales tax from companies that operate out of different nations, like the US. Given the US's position with technology behemoths like Google and Facebook, there's pushback from Silicon Valley and the US Government. If digital goods are sold in France, or other nations, it's hard to argue that they shouldn't levie some tax. As always, the devil is in the details as the US pushes for consistent (and low) global digital taxation, aiming to also prevent the further balkanization of the internet. (link $)
😱 Platform power, defaults, and Prop 22: Proposition 22 was passed in California which allows the gig economy heavyweights like Uber, Lyft, and DoorDash to classify their drivers as contractors. With this change is also the need to provide support including healthcare to said contractors who hit a certain amount of hours on the platform. Before the break, GrubHub removed the default for driver tips. This caused havoc, and for good reason. I'm speculating that GrubHub is trying to lower perceived consumer cost on the app by not setting a default tip given the need for them to allocate revenue to driver support. The DOJ is using the Google/Apple default search engine contract as a main argument for the antitrust case for a reason: defaults change user behavior. Just ask the taxi drivers in NY. (link)
🤔 Old things better vs new things: This a16z post came out in October, but I have been contemplating it for a few weeks moving into 2021. Does our view of the tangible, next application of software cloud our judgement for the long-term use cases of technology? A mouthful there, but the gist is that many technologies are still in their infancy, and it's a mistake to overlook the new use cases. While I agree with that, I do think there's a missing component here: adoption of said technology through easy to grok use cases give these technologies their long-term and new use case success. (link)
🚨 Oracle v. Google: What would happen if instead of lobbying against your competitors and trying to chop them at the knees, you instead tried to innovate on your current product offerings? We won't know how that question can be answered for Oracle intense lobbying against Google, stoking antitrust fears. Notwithstanding any truth to the antitrust concerns in the "black box" presentation that Oracle is shopping around, the sole action of lobbying against a competitor given fears that your product won't win out is a short-term cry for help even if your programming language was used for Android. (link)
♠️ It's all just statistics: MuZero is a machine learning algorithm that doesn't need to have pre-defined parameters concerning the rules of game in which it's playing. It's predecessors would be specially tuned to pattern match and score probabilities in games like GO and Chess, but they could only play one of the two. MuZero is different. It can plan and pick up on the rules of a game prior to mastering it through machine learning. Heads up — this post is technical. (link)
---
Bites
👎 = SEC + Crypto: Ripple and XRP are in the SEC crosshairs. (link)
✍️ Substack and Section 230: In the backdrop of Section 230 arguments, Substack is taking a hands-off approach to policing content on its platform, similarly to Reddit and other social networks. (link)
🔑 Tranquility, Discovery: @shreyas put out a 2021 recap of self-discovery (link)
🍗 Gaming & Fried Chicken: The colonel's KFC released a video game system with a chicken warmer. I'm not kidding. (link)
💸 Robinhood has a problem: $300k is missing for one unlucky investor. Remember two-factor auth and hopefully a phone number to call. (link)
🔊 Robot Critic: Want to get your music choices judged by AI? Hilarious. (link)
🤞 Tesla's Competitor: I hope Apple follows through this time — an Apple car. (link)
---
My essays
Check out essays from previous weeks. Heads up, some of them are for paid subscribers. For others, you can subscribe free with your email. Head to techonomics.news to subscribe.
See you next week!
---
Disclaimer (full)
Views expressed in "content" (including posts, podcasts, videos) linked to or created in this newsletter, website, posts, or posted in social media and other platforms (collectively, "content distribution outlets") are my own and are not the views of any person, company, or entity I am affiliated with or each entities' respective affiliates. The content is not directed to any investors or potential investors, and does not constitute an offer to sell -- or a solicitation of an offer to buy -- any securities, and may not be used or relied upon in evaluating the merits of any investment.