🦠 Techonomics #20: Slackforce, Movie Mayhem, and Data-driven COVID
Insight into the Salesforce acquisition of Slack, why cinemas won't ever be the same, and a really well-done study on COVID transmission indoors.
Welcome to Techonomics
I'm Jake and welcome to our 20th week of technology industry analysis. Last week we crossed the 3k mark and now have 3,231 subscribers who get this newsletter delivered directly to their inbox weekly. Thank you for all of the support and please share to someone you think could enjoy a read.
This week
This week I share my thoughts on the value of Slack for Salesforce, and vice-versa, given the acquisition announcement. Some folks don't like the acquisition, but on closer look, you might start to see why it may just be the right fit.
p.s. I also flipped around the Bites and the Follow-ups sections below based on reader feedback. If you have any more feedback, keep it coming!
First time readers
Techonomics is a weekly newsletter exploring the intersection of technology, business, and the economy. Content and commentary to help make sense of the technology sector.
Take a dive into a few of my recent essays to get a sense of what you'll find week after week:
Enjoy!
— Jake
---
💬 Slackforce
Thoughts on Salesforce's Slack acquisition, platform value, and why "who got the better deal?" is the wrong question.
This past week Slack was acquired by Salesforce for $27.7 billion in one of the largest ever acquisitions of a SaaS company at a large 2x premium on top of Slack's market cap of $13 billion in mid-November.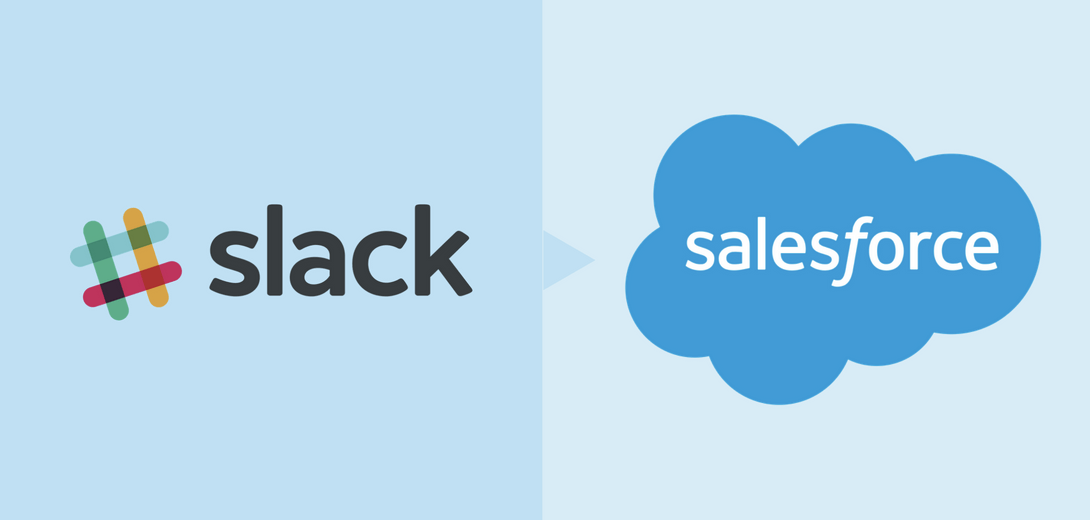 Since the announcement, there has been a flurry of articles and discussion on the value of that acquisition to each party, if Slack sold too early, and why Salesforce's stock price went down in the short-term as a result. Most of what I have read hits on a few main points around valuations, sale price, and the competition with Microsoft. While these are great points that need to be considered, I fear it misses out on the areas of product, data, and platform value that Slack brings to Salesforce and how Salesforce's resources can help bolster Slack's ambitions. This was a good acquisition on both sides, in my opinion, and I want to dive into why.
---
Visual of the week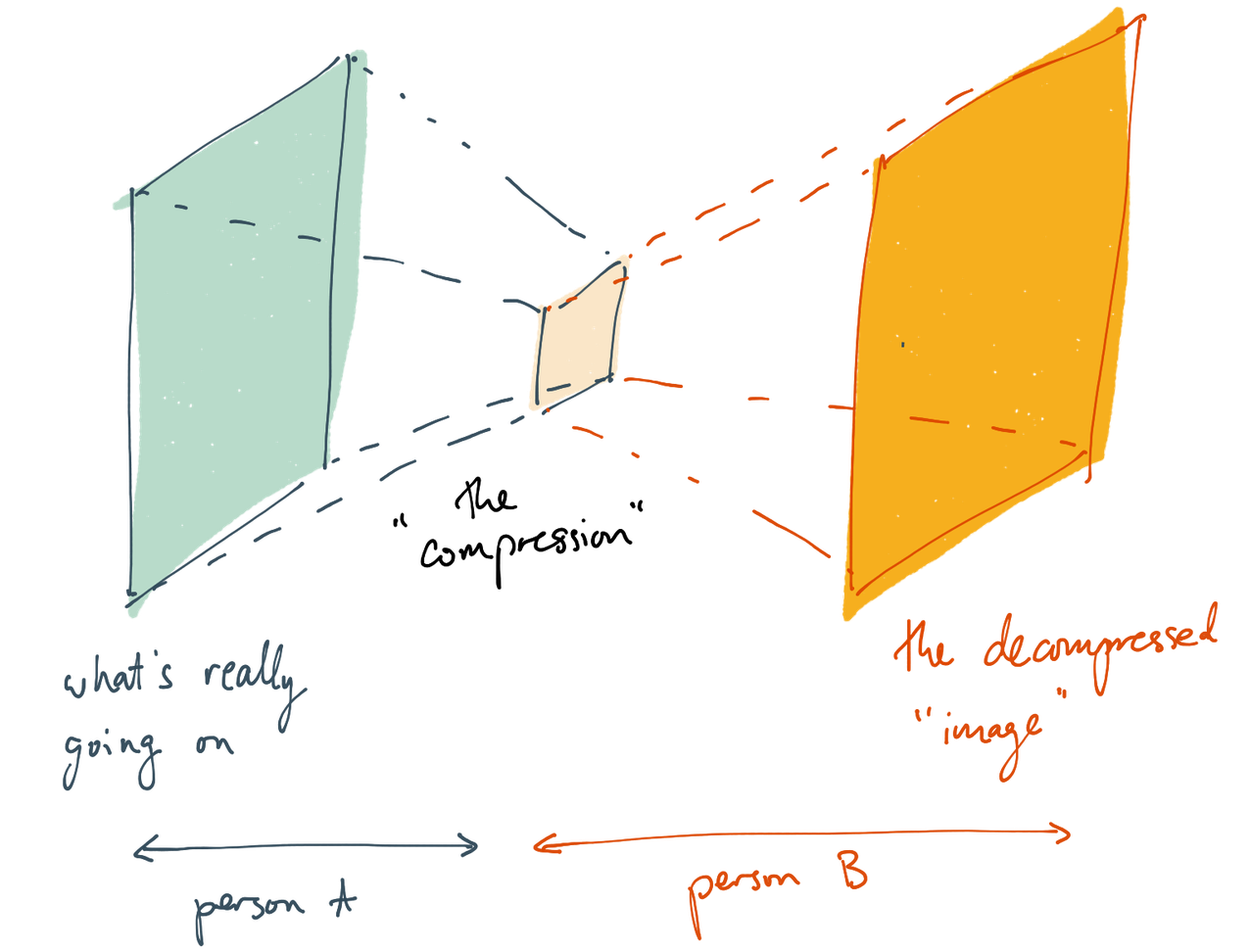 🤝 Avoid handoff mode: I am thankful to a friend of mine for sending me a great post for anyone working at any company. It's extremely salient to my personal experience working in technology: information compression is a problem that nearly all companies face as they scale and grow beyond a smaller team. The idea that there is information loss as that information is passed on is not a new concept in the same way we know there is quality loss during .mp3 compression, but understanding that vertical integration of teams is nearly always better can help you manage that loss. People wonder why large technology companies need thousands of people working on a single product. Communication and context is why. In fact, the irony isn't lost on me that I likely didn't compress and then decompress this post totally correctly for you. You'll have to read it yourself. (link)
---
Interesting reads
🎬 And that's a wrap: on movie theaters for the foreseeable future. Warner Bros. is releasing every movie in 2021 straight to its HBO Max streaming service, bypassing any and all theaters. We saw a snafu earlier this year between Universal and AMC which ended in a deal to bring movies to theaters for ~3 weeks prior to streaming services. We've all known for some time now that streaming was the future of television and movies, but no other perfect storm of technology improvements (home theaters, internet speed, streaming hardware, and streaming services) and customer adoption has laid to rest an industry like we are seeing with cinema. In order to come back from the dead, AMC and Cinemark will need to get out of this pandemic and offer something more than a comfy chair. (link)
👨‍💼 Sales for growth: If you didn't get a chance to read the longer take above on 💬 Slackforce, try to after the following article on when to add an enterprise sales team to a SaaS company. It will help make some sense of an argument around hiring enterprise sales teams earlier in the lifecycle of a SaaS company: after there's a bottoms-up flywheel and when the business is demanding a top-down solution. Timing on enterprise sales is one of the main reasons that Slack didn't edge out Teams before Microsoft kicked it into high-gear. (link)
🏦 Economic Infrastructure: My company Stripe had a press release this week about Stripe Treasury, a banking-as-a-service (BaaS) offering in which companies like Shopify can start to offer their end-customers banking products through a simple API. As always, Ben Thompson has a spot-on analysis of how Stripe is providing economic infrastructure for the internet through its products and how it is becoming an influential force as an internet platform. (link)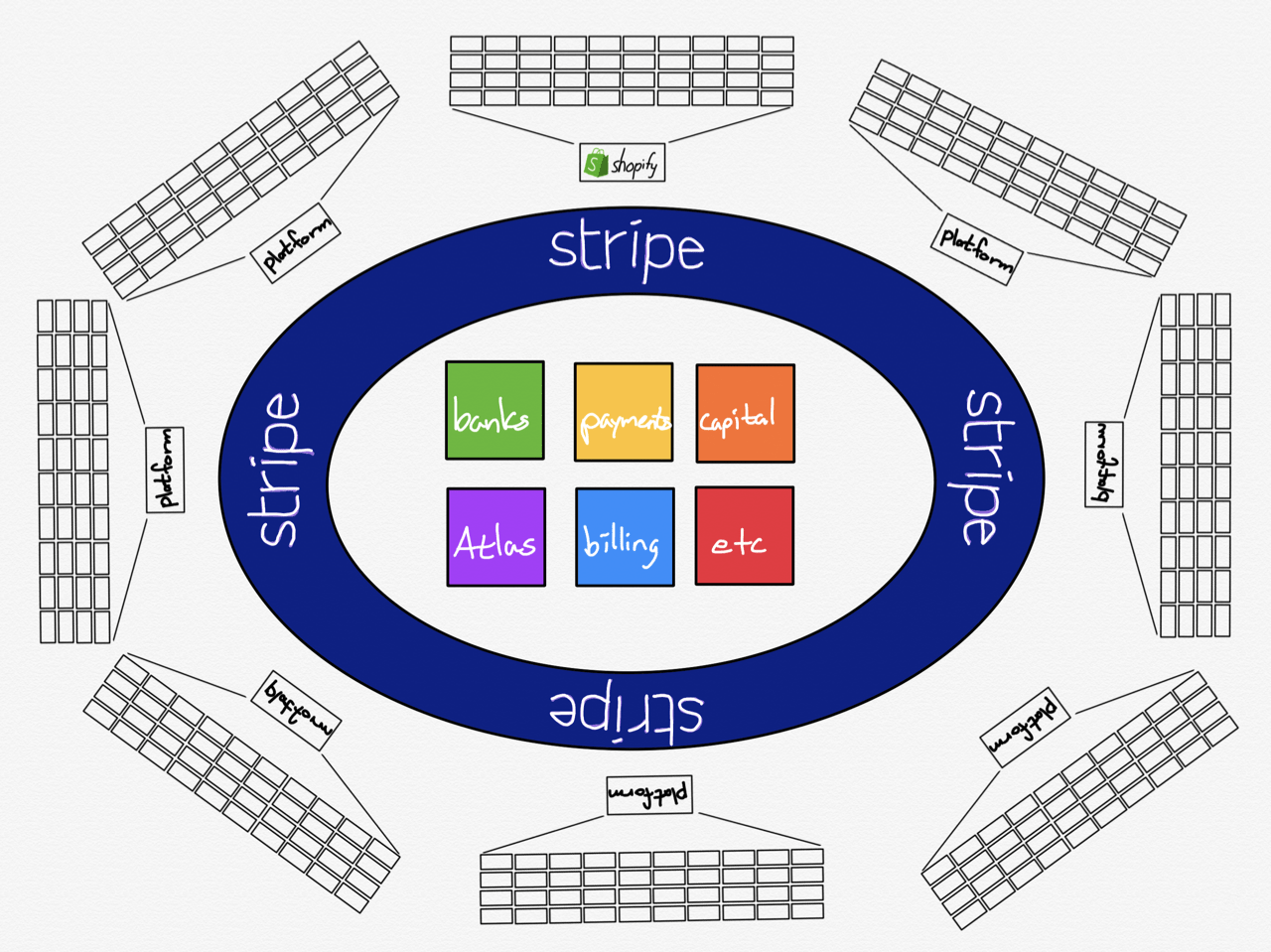 🎮 Video Game Experiences: Another company who is on the brink of an IPO in December, Roblox, is a teen-centric social video game platform for people to create their own games and experiences. It's cross-platform and developers can create games in which players use virtual in-game currency to play. The developers themselves don't get much of a cut, only around 25% (which will likely be a hurdle for them given the Epic vs. Apple's ongoing battle), but the more interesting thing is that since COVID has pushed people to look for entertainment, Roblox and other social video game platforms like Fortnite have become an outlet for music and media. The latest being a 9-year-old YouTube star named Ryan who is bringing a virtual theme park to the Roblox platform. With in-game concerts like Marshmello's earlier this year, there's a trend towards virtual entertainment that can't be ignored. (link $)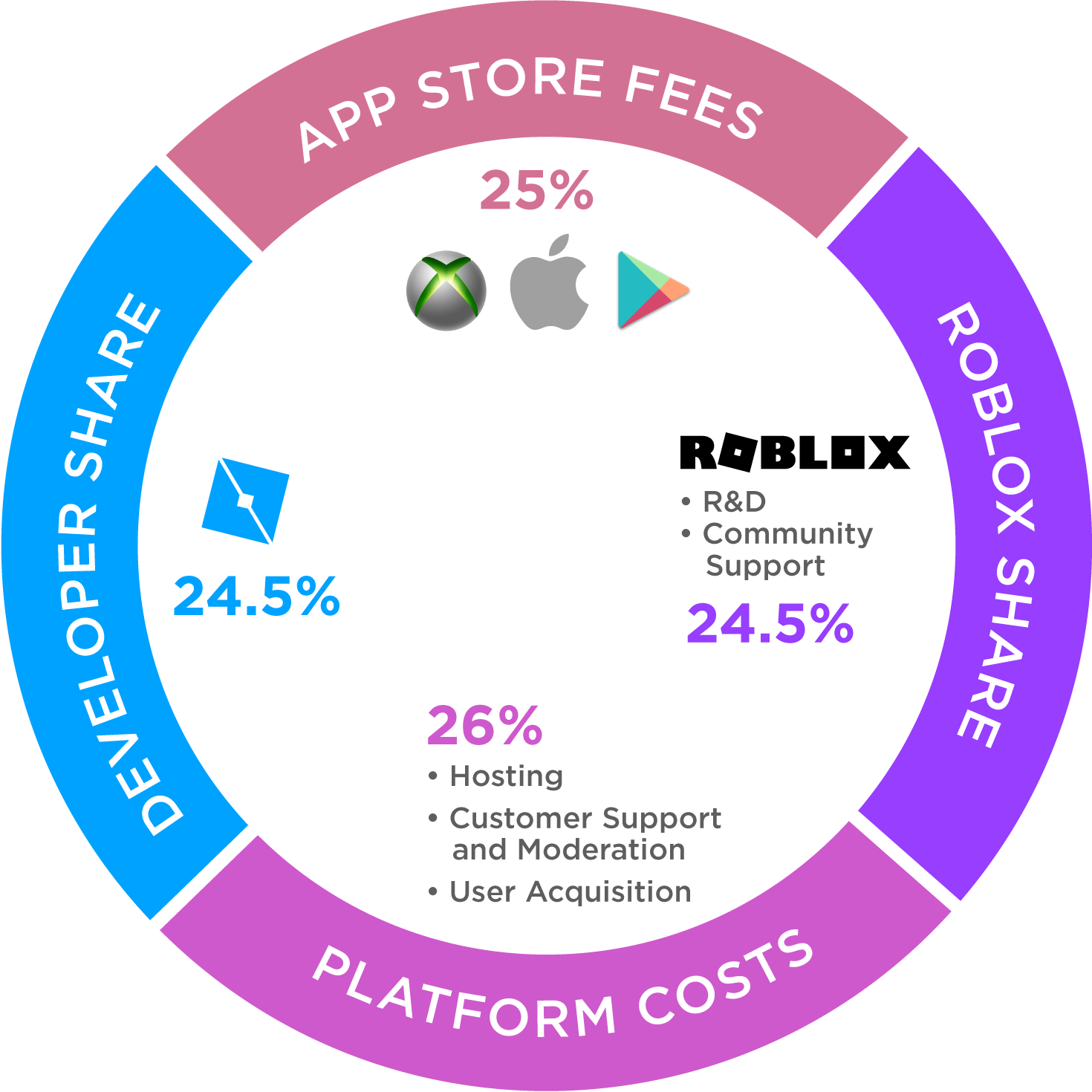 🦾 Warehouse bet: If you recall in 🛍 CFCs, urban warehouses, and the last mile, we took a look at how logistics operations are moving towards spaces like abandoned restaurants to act as a last-mile logistics hub. This week we also found out that a couple of private equity groups are taking this one step further and buying up warehouses and logistics facilities all over the world. It's turning out to be a smart long-term play in commercial real estate even when things look bleak right now. (link $)
---
Follow-ups
🐯 Copycat: Spotify is launching stories. It's funny that this headline didn't come out before my last newsletter looking at the fundamentals of social media companies as ways to unlock creators to create viral, engaging loops for end-users. This is case-and-point: Spotify is using a market tested feature to unlock content creators on its platform (artists) to better engage with their users (listeners). (link)
📦 Too much, too soon: It was announced this week that UPS is putting shipping limits on enterprise retail companies like Gap and Nike in the wake of increased demand from the COVID fueled online shopping demand. We talk a lot about warehouses, last mile delivery, and how Amazon is going completely vertical by owning their own shipping fleet, and this is the latest sign that reducing risk on third-party shipping carriers was a good idea. How do other companies compete? I sense an opportunity for delivery networks. (link)
---
Bites
🔥 IPO up-and-up: Airbnb and DoorDash are raising their price ranges. (link $)
📊 Edit and Update: This is the stack overflow of data visualization. Steal like an artist is something I have always lived by, and this is the virtual manifestation of just that... with data. (link)
☁️💯 Cloud 100: Forbes updated their list back in September. It's fun to look through and figure out what companies are on the bleeding edge. (link)
🦠 Data-driven COVID: An amazing showing of how research and studies can lead to astute outcomes on virus contraction patterns we can all understand. Takeaway? Eat outdoors and wear a mask. (link)
🙅‍♀️ No to the face: 1984 scared a lot of people, and privacy concerns are ever-present today. Massachusetts is doing something about it and paving the way for others to do the same. (link)
🌎 Submarine Cable Map: Cool view on how the internet is connected across the oceans.(link)
---
My essays
If you missed them above, check out essays from previous weeks. Heads up, some of them are for paid subscribers.
See you next week!
---
Disclaimer (full)
Views expressed in "content" (including posts, podcasts, videos) linked to or created in this newsletter, website, posts, or posted in social media and other platforms (collectively, "content distribution outlets") are my own and are not the views of any person, company, or entity I am affiliated with or each entities' respective affiliates. The content is not directed to any investors or potential investors, and does not constitute an offer to sell -- or a solicitation of an offer to buy -- any securities, and may not be used or relied upon in evaluating the merits of any investment.