🦑 Techonomics Newsletter #6: Cable's Dilemma: Round 2, Lyft/Uber's Relief Package, Robinhood under-the-hood, and the CRISPR jellies
8/23/20 - #6
Hey all,
Welcome to the 6th newsletter from Techonomics. This week we look at the cable industry's dilemma, Lyft/Uber's relief, under the Robinhood hood, and the CRISPR jellies.
For first time readers, Techonomics is a weekly newsletter exploring the intersection of technology, business, and the economy from an engineer's point of view. We will deep-dive into tech industry news, including niche news that may fly under the radar.
Each week I will bring my personal learnings and commentary on content around tech's intersection with current events, markets, and the overall economy. Content and commentary that I think are worth the investment, and hopefully will make sense of what's happening with today's technology sector.
I am really excited to share my learnings and have you follow along the way.
Enjoy!
— Dejno
---
Visual of the week
🌐 World population cartogram: Newsletter #1 looked at the thesis that efficient markets look for investment in the next best market. We talked about India as that next best market. This visual is dated back to 2018, but the concept is still relevant. Depth of internet market penetration in the US is up to 90%, but the rest of the world has a ways to go. (link)

---
One longer take
🔌 Cable companies and the innovator's dilemma, round 2: Check out my Longer Take from this week. First, it was streaming services defeating cable TV. Now it's the same pattern, with a different flavor. What's next to disrupt the cable industry? (link)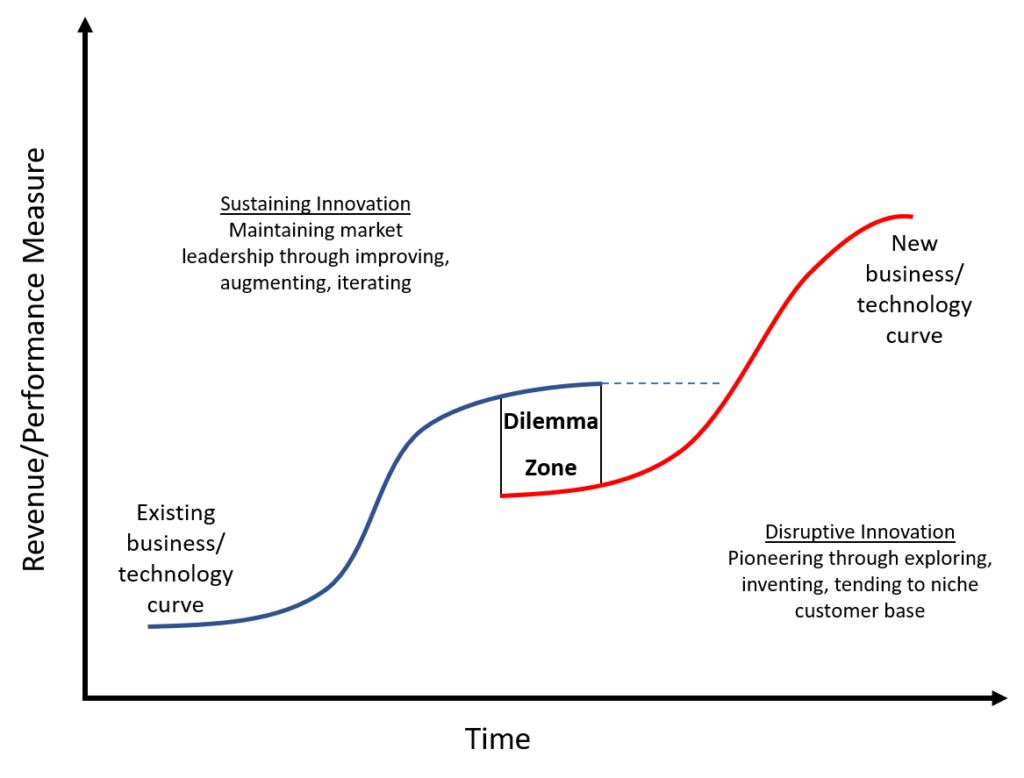 From this week forward I will put my Longer Take article in its own post to ensure this newsletter stays digestible for readers.
---
Interesting reads
🏹Robinhood's story: This story was a doozy. I talk a lot about Robinhood in the Techonomics newsletters, but this profile of the founders, their intentions, and reality really shows the underlying model powering Robinhood's latest rounds of VC investment in the last year. (link)
🔥 IPO hotness: IPOs are back in full swing, led by the technology sector.From different ways to list to going to market through the SPACs we discussed in Newsletter #2, the frenzy looks a bit different this time around.  (link $)
🥕 DoorDash competition cont'd: In Newsletter #4 we discussed DashMart, DoorDash's last-mile grocery play. They announced another product in the market, and I am starting to see the light. Alongside their consumer product offerings, and similar to Amazon's AWS in cloud infra, they're productizing their differentiator and key to success: their delivery platform. (link)
🤑 Venture Capital as a Platform (VCaaP?): I really enjoyed the take by a fellow substack writer Marvin Liaoon Venture Capital, different improvements on the current model, and those improvements' ability to funnel more investment to the private startup markets through ease of deal access. (link)
😅 Lyft and Uber's relief package: Uber and Lyft had a hell of a week dealing with the whiplash in California over whether or not they could continue to have their drivers classified as contractors vs employees. In a last minute decision, they were granted a temporary, emergency stay. To me, this has connections to the broader antitrust conversations with the big tech companies, as well as with the App Store vs. Epic battle: if you try to dismantle or change the underlying business fundamentals, you may cause more harm than good. (link)
🎮 App Store, Epic games, and likely outcomes: while it's hard to predict exactly what the outcome will be from the Apple/Google vs. Epic Games tiff, I hope that there will be little fallout to the App Store mechanics. Percentage rake and profit margin may take a hit, but even so, it's unlikely. Regardless, Apple is sticking to its guns and this take by Ben Evan's takes a historic look. (link)
📈 Is it 1999? No one really knows, but they have thoughts. I found this piece interesting as investors try to give their take on the current tech boom, bubble status, and how it relates to the old days. (link $)
---
Bites
🦑 Taking on the jellies: CRISPR has edited the genome of squid in full transparency. (link)
🥣 Non-nutrient cereal varnish is real: Clark Griswold may have been onto something, and it's benefiting us. (link)
🔀 Do the Netflix Shuffle: Netflix knows you have decision fatigue and choice paralysis. (link)
📨 Postal Service scale: Check out how much mail the USPS processes and sends each day. (link)
🚘 Tesla divergence: Tesla's lofty stock price trading with ~970 p/e ratio, visualized. (link)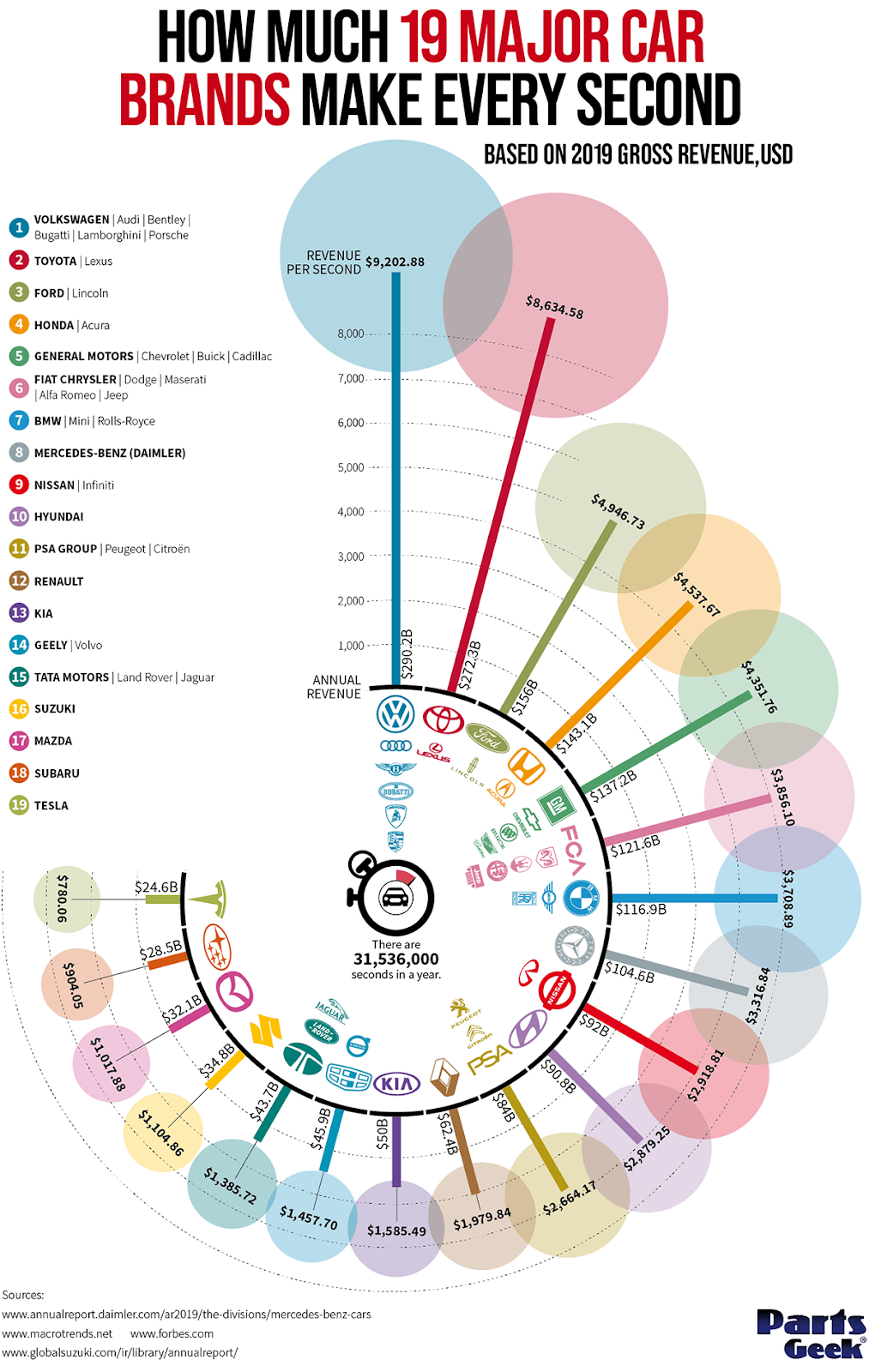 💰 A personal finance mental model: In one visualization, change how you invest.(link)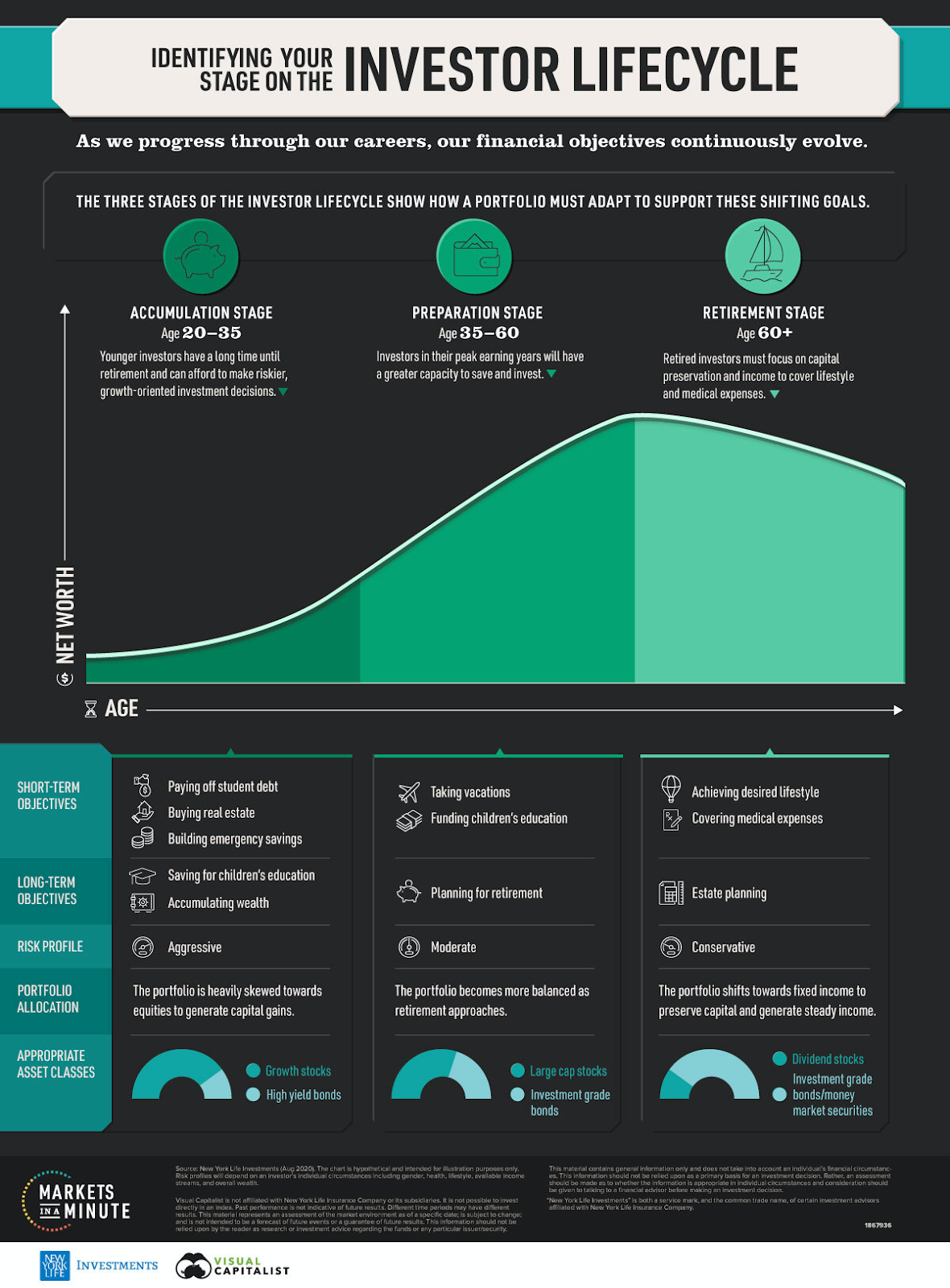 ---
Follow-ups
🤖 What's GPT-3 and why is it being talked about? A friend of mine reached out and wanted to know more about GPT-3. I am still thinking through how I want to approach the topic from a longer take perspective. There's a very contentious view of the potential misuses of the technology: who owns the technology, how is it used, can anyone use it, and if no, why not? I will likely take a look at this in the coming weeks, but for now, if you want to get up to speed, check out this link. (link)
---
Disclaimer (full)
Views expressed in "content" (including posts, podcasts, videos) linked to or created in this newsletter, website, posts, or posted in social media and other platforms (collectively, "content distribution outlets") are my own and are not the views of any person, company, or entity I am affiliated with or each entities' respective affiliates. The content is not directed to any investors or potential investors, and does not constitute an offer to sell -- or a solicitation of an offer to buy -- any securities, and may not be used or relied upon in evaluating the merits of any investment.