🎧 #7 Mapping Self-Driving's Future with Ryan Falor, Part 2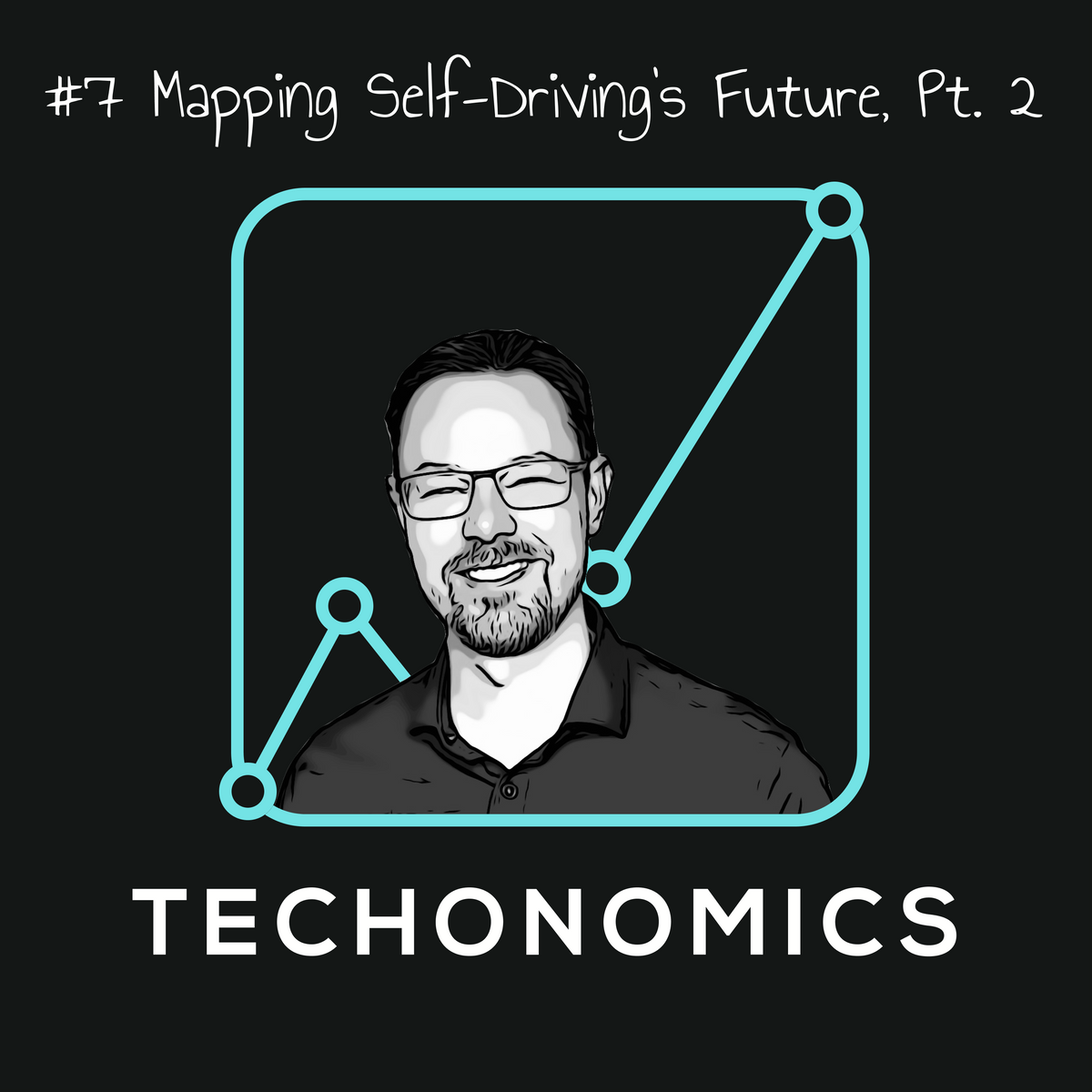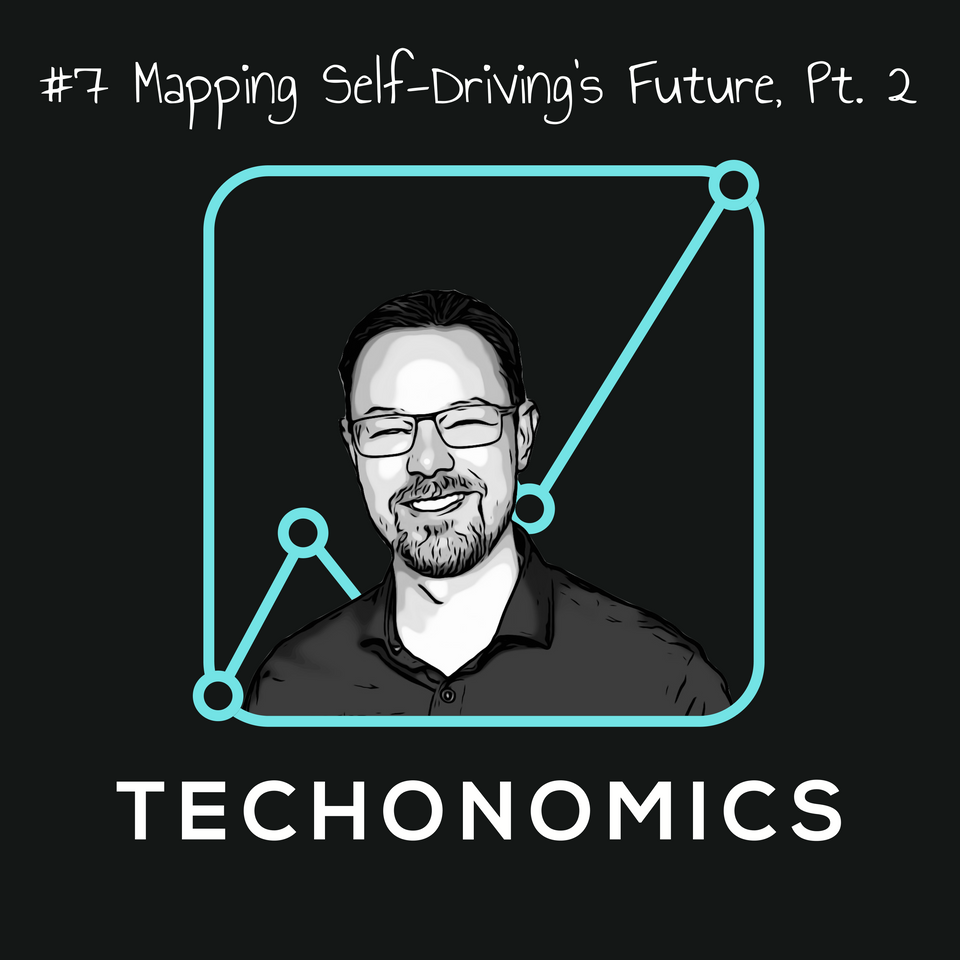 Hey there,
Arun and I are back with part two of our two part episode on digital mapping and self-driving with our guest, Ryan Falor.
If you didn't catch last week's you'll want to listen here to get the full background on digital mapping and Ryan's career.
Lastly, Arun and I would love to ask for your help. When you tap into Apple, Google, Spotify, or wherever you get your podcasts, please rate and subscribe!
This helps others understand what they can expect from the podcast and helps Techonomics content get discovered.
Thanks!
-- Arun and Jake