Podcasts
🎧 #5 The Future of Gaming with Brian Shih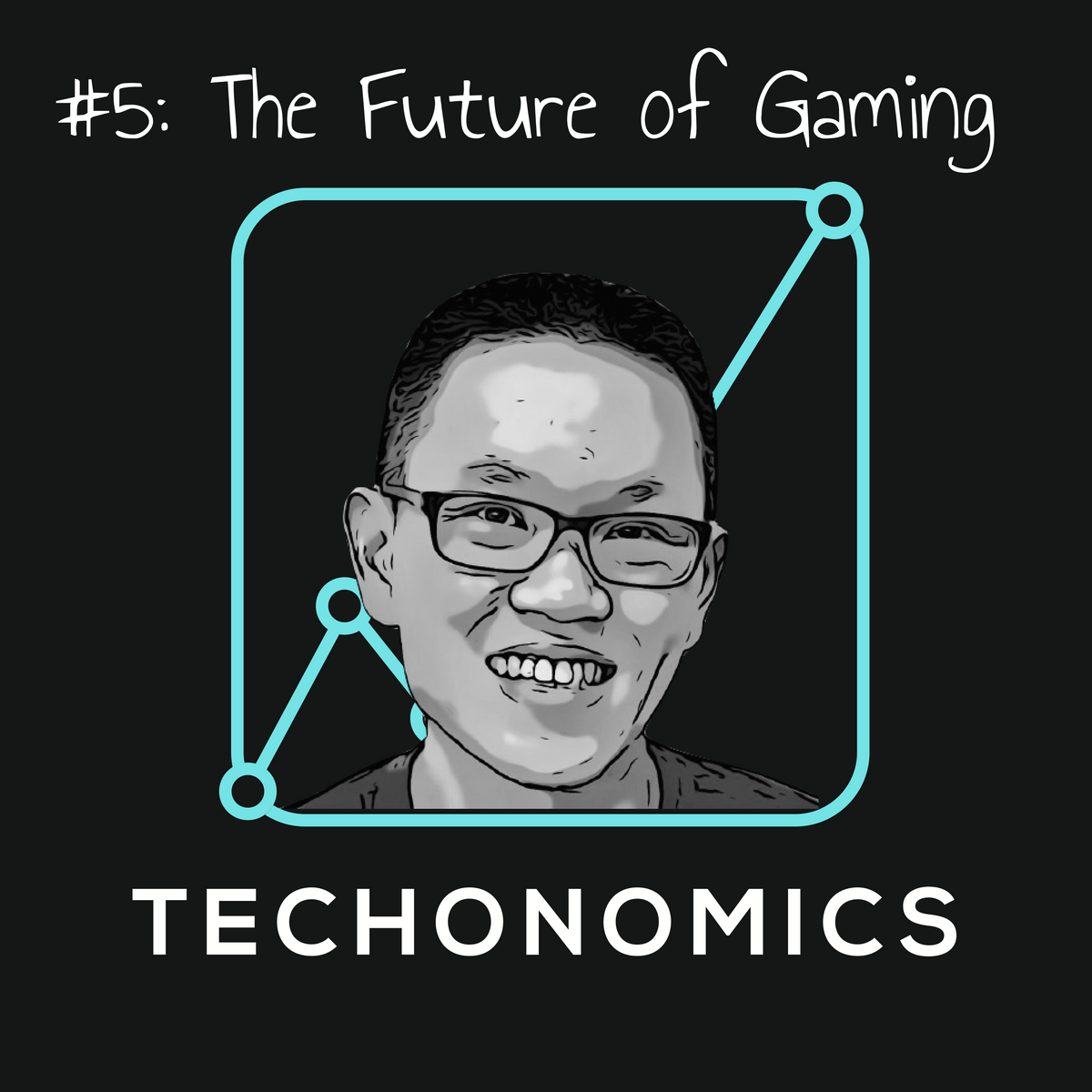 Arun and I are back and excited to announce our first ever guest on the Techonomics Podcast, Brian Shih.
Brian is a Vice President of Product Management at Pocket Gems, a mobile gaming company. We are extremely excited to have him on the podcast to talk with us about the gaming industry, it's history, how it differs from Big Tech, and what the future holds.
For those of you who are gamers, it's also a fun trip down memory lane. Starcraft, anyone?
Cheers,
-- Arun and Jake