💰 #20 Bitcoin, NFTs & Good Money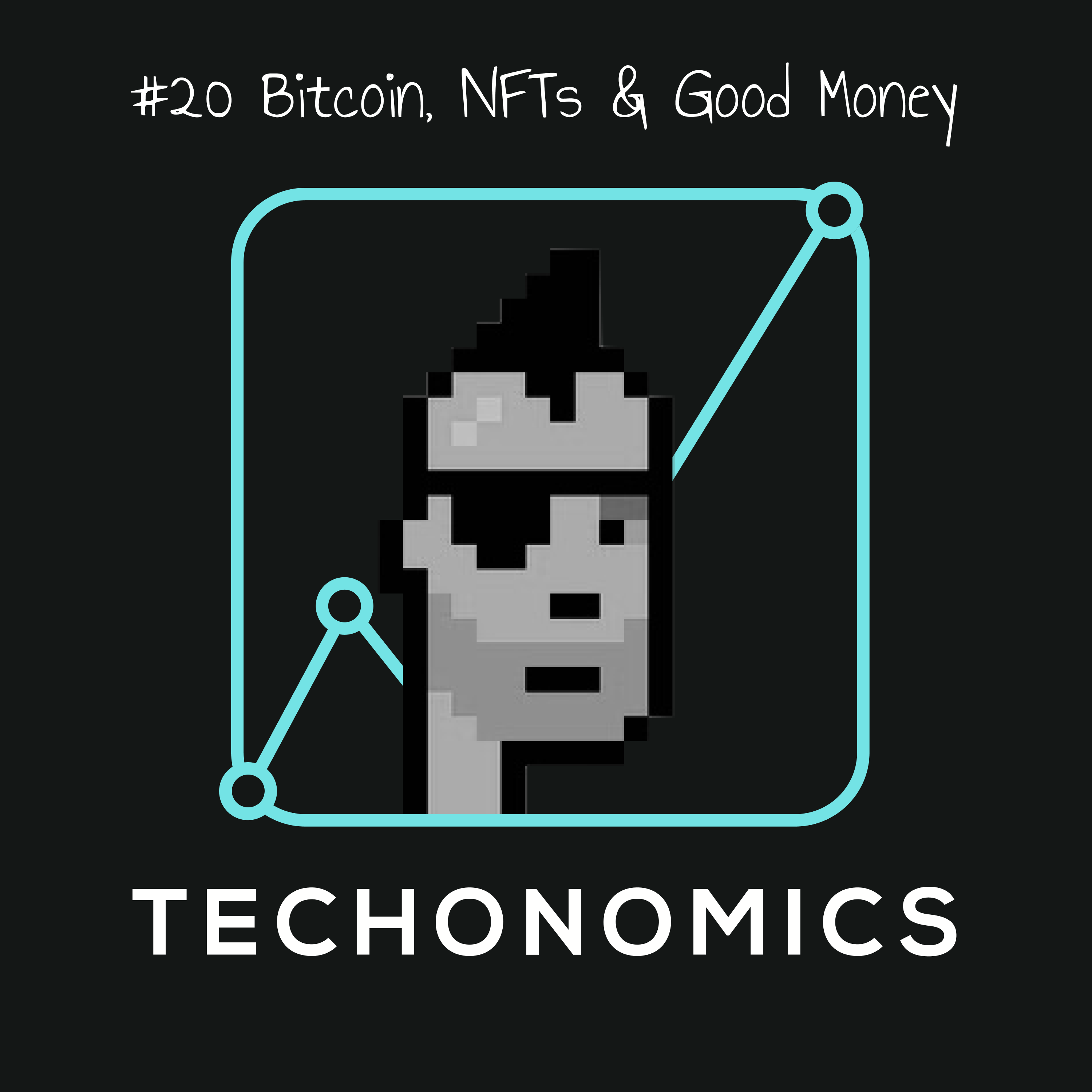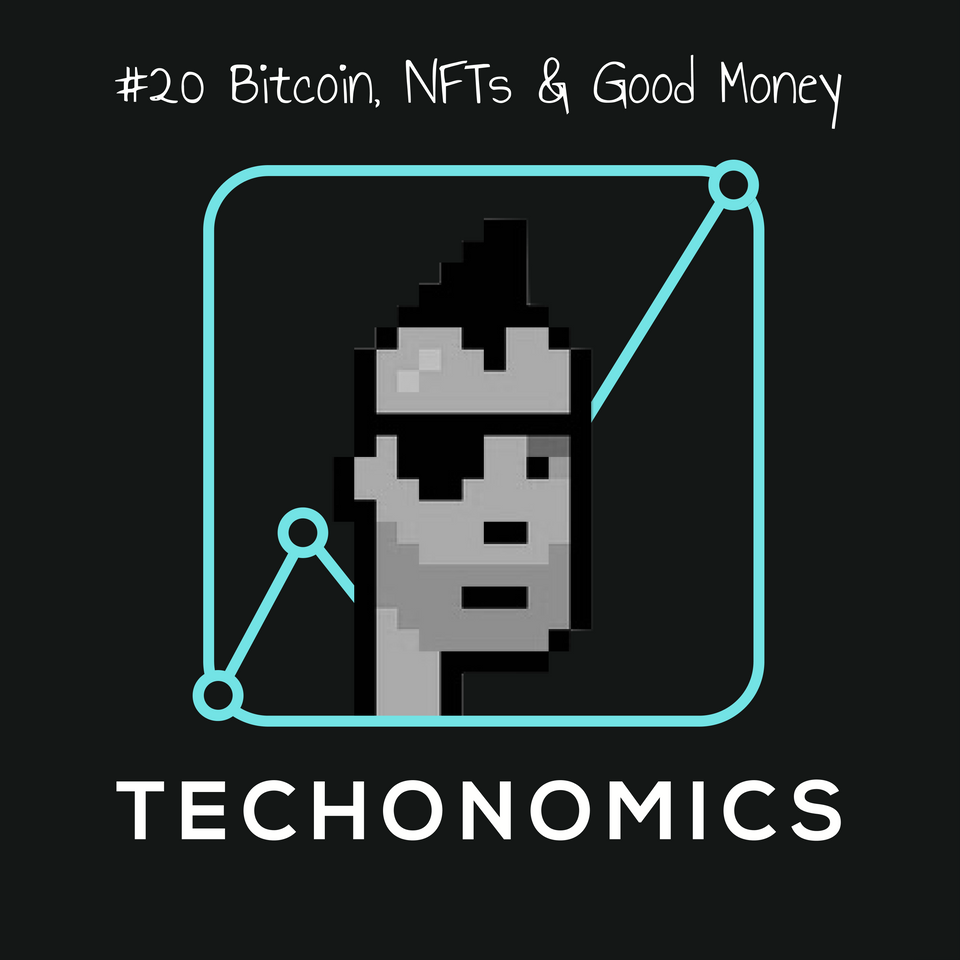 Hey everyone —
We are back with Techonomics Season 2!
For our first episode of the season, Tyler Odean (or Knifefight as his internet pseudonym goes) joined us to talk Bitcoin, NFTs, and what makes good money.
Tyler is the creator and author of the crypto newsletter Something Interesting at https://www.somethinginteresting.news which features easy-to-understand commentary on current happenings and the fundamentals in the crypto market. As the tagline goes: "Everything about Crypto explained, simply." We highly recommend giving it a read and subscribing.
Tyler's wealth of knowledge and clear passion for the crypto space comes out in this episode. We dive into a wide range of topics across crypto, Bitcoin, alternative tokens, NFTs, the fine art market, and more. We also discuss crypto skeptics, Bitcoin maximalists, how to view the NFT market concerning investments, and why money is a zero-sum game.
You won't want to miss it!
— Jake and Arun