Podcasts
👨‍💻 #16 Software & Silicon Valley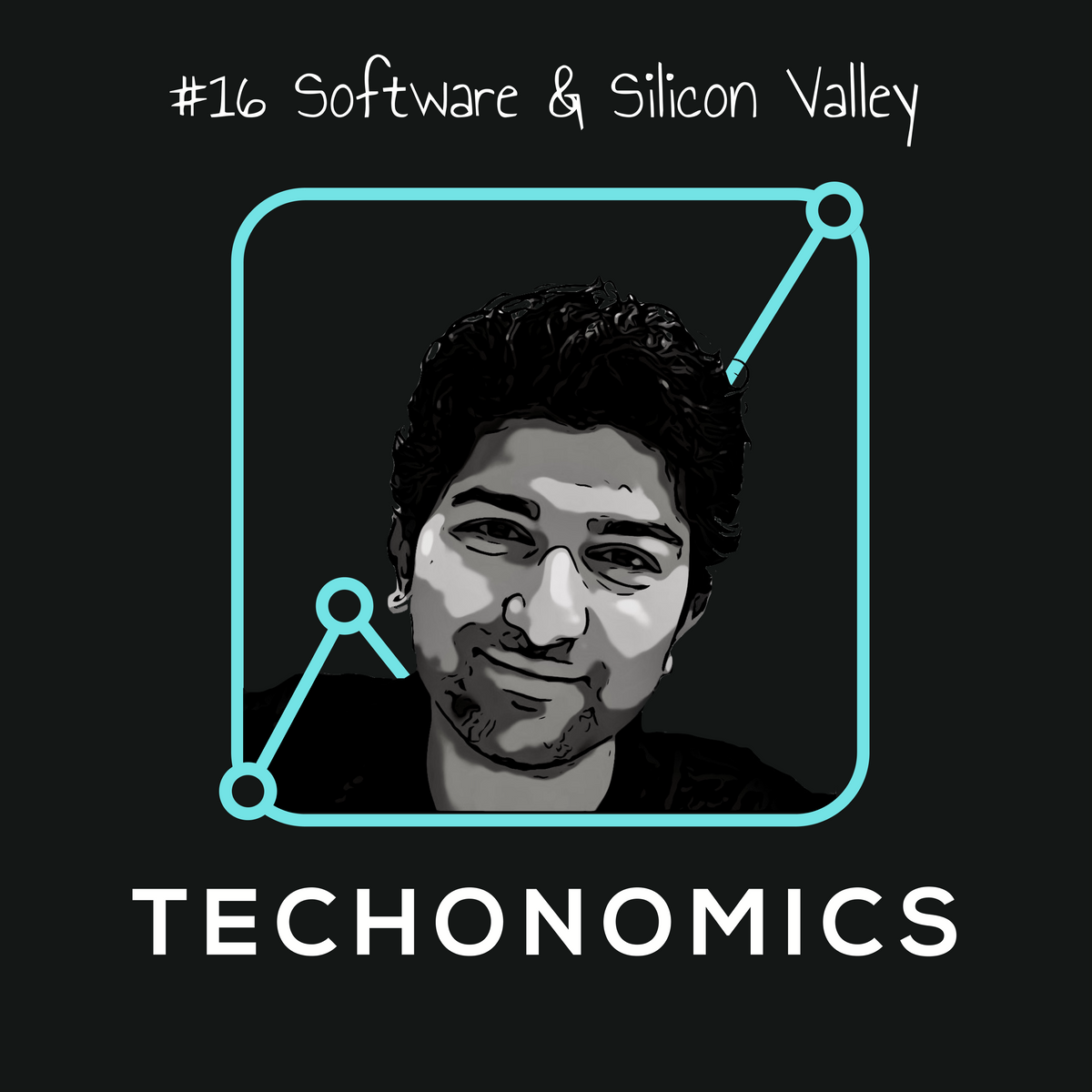 Rahul Iyer leads engineering for the Stripe's Terminal product – the one I happen to work on! He also previously led production platform engineering at Airbnb, managed multiple engineering teams at Facebook, and has had stints at other startups in between.
In our 16th episode, Rahul sat down with Arun and me to talk about his journey in engineering, a recent history of building software at companies like Facebook, and his thoughts on the intersection of tech and economics in Silicon Valley. We also touch on topics in previous episodes as he both challenges and builds on some of the ideas from Arun and me.
If you want the inside scoop on technology and software in Silicon Valley, this episode is for you.
-- Jake & Arun