Survey
🥂 2020 Techonomics Reader Survey
Take a 3 minute survey to help improve Techonomics and enter for a chance to win a 2021 paid subscription.
tl;dr Help me improve Techonomics by filling out a quick 3 minute survey here and include your email for a chance to win a free Techonomics paid subscription for all of 2021!
---
Hey everyone —
I hope you've had an amazing holiday season, however you celebrated!
Over the past week, I have taken a step back to think through Techonomics, writing over the past year, and how I can get to know you and the rest of Techonomics readers.
When I started Techonomics this year I had the goal of sharing what I have learned from my time in Tech as an engineer, my experience in technology leadership, and any industry information osmosis from those around me. Providing commentary on what's coming through the news from that perspective has been extremely rewarding and I'd like to make sure it's also useful to you.
That's why I am hoping you can help me fill out a quick survey here. If you include your email you also could win a free paid subscription to get access to the full library and new podcast episodes.
Thank you for being a part of the Techonomics community and thank you for taking the time. I look forward to hearing from you and making Techonomics even better.
Here's to 2021! 🥂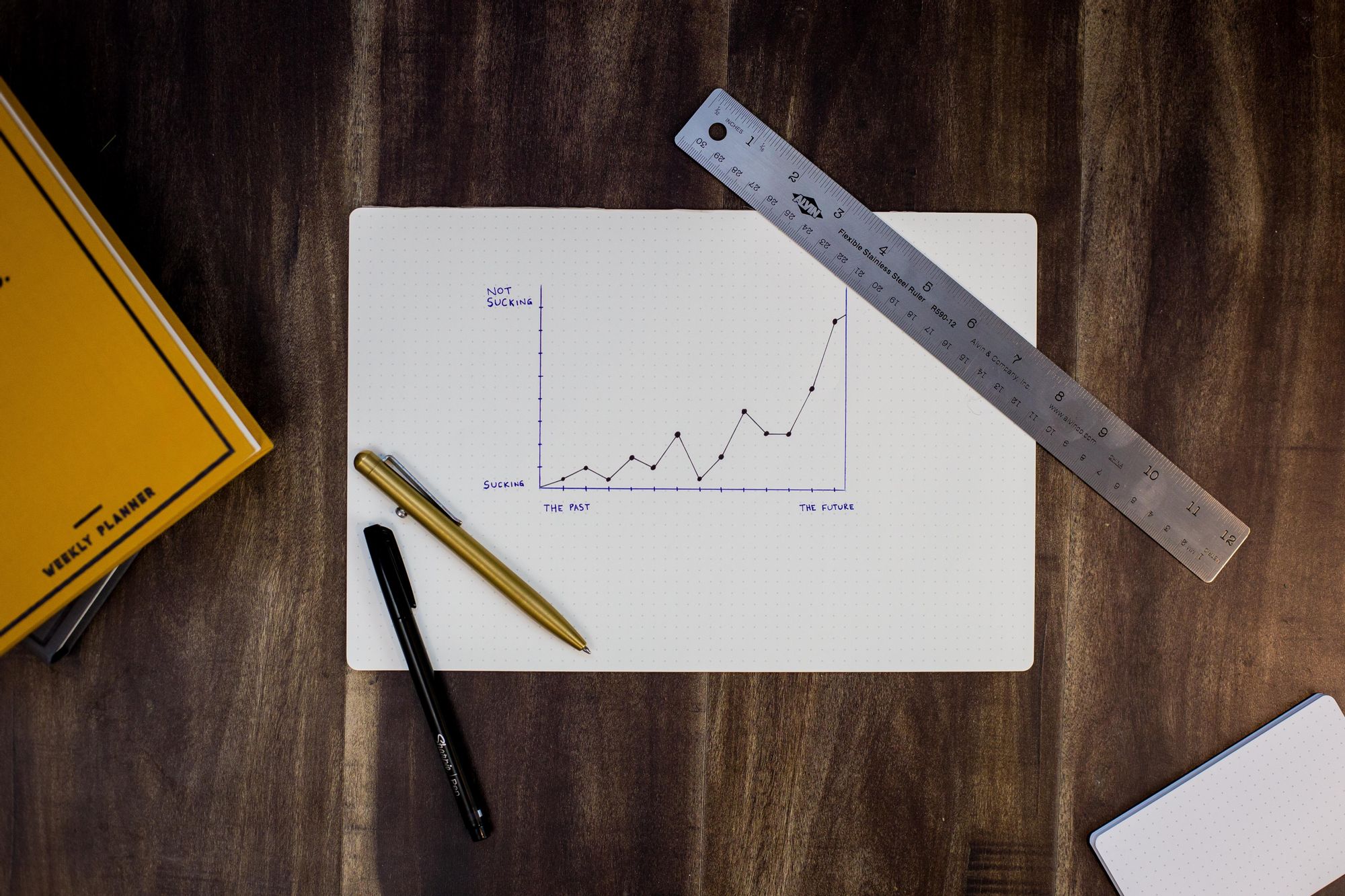 Cheers,
— Jake